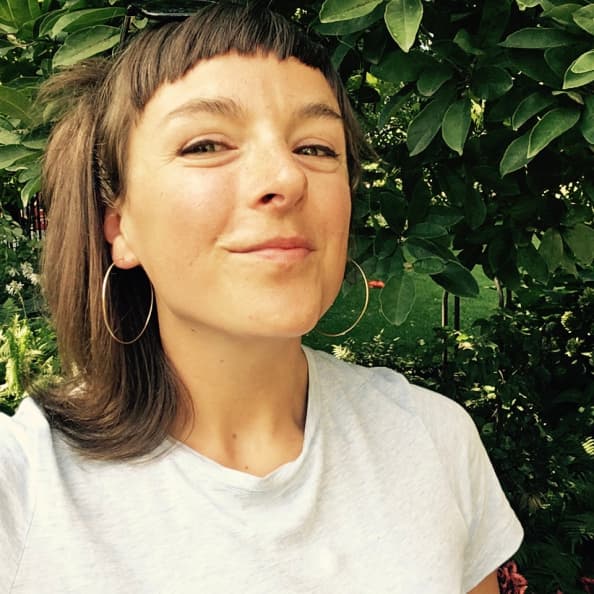 Stephanie Wakefield is an urban geographer whose work critically analyzes the technical, political, and philosophical transformations of urban life in the Anthropocene. She is currently Director and Assistant Professor of Human Ecology at Life University; Urban Studies Foundation Postdoctoral Research Fellow; co-lead of the NSF-funded Florida Coastal Everglades Long-Term Ecological Research Project Human Dimensions Working Group; and holds a PhD in Earth and Environmental Science from the CUNY Graduate Center. Previously she was a Visiting Assistant Professor of Culture and Media at The New School and taught urban and environmental studies for many years at Queens College.
She is the author of Anthropocene Back Loop: Experimentation in Unsafe Operating Space (Open Humanities Press) and co-editor of Resilience in the Anthropocene: Governance and Politics at the End of the World (Routledge), as well as numerous articles in academic and cultural journals including Political Geography, Geography Compass, Geoforum, Environment and Planning E: Nature and Place, and e-flux architecture.
She is completing a new book, Urbanization in the Anthropocene, which critically analyzes experimental sea rise adaptations in Miami and counters portrayals of the Anthropocene as a necessarily urban age by tracing an emergent 'urbicidal Anthropocene' beyond both urban resilience and planetary urbanization.